Mark Zuckerberg, head of Facebook parent company Meta, has again spoken negatively about competitor Apple. After recently talking about Apple's privacy-driven "walled garden" ecosystem costing Facebook billions, Zuckerberg now attacked the iPhone group's hardware sales.
Zuckerberg: Apple wants money, meta "openness"
According to him, Apple always tries to "demand as much as possible" for devices. According to the admin, Meta is different here in terms of building the Metaverse as an ecosystem. "We are going to build the best hardware in this space and basically sell it at break even and in some cases even at a small loss to fuel the ecosystem with its business model." According to Zuckerberg, that means that the money mainly comes from software and services. However, Meta can participate royally in this.
Zuckerberg said in an interview with the website Stratechery, which was also attended by Microsoft boss Satya Nadella, that all this aligns with meta's (and before that Facebook's) mission to connect people ("connect people") and bring them into its metaverse. , "to build a social experience".
Hardware still costs $1500
Meta recently introduced a new AR/VR headset with the Quest Pro. However, at $1500, the price is by no means cheap. It has been referred to as the "headset for demanding users" and aims to appeal to enthusiasts. The device can also do augmented reality, so that it can display the environment if desired. At the heart of the headset is Qualcomm's Snapdragon XR2 Plus. There is also 12 GB of RAM and 256 GB of storage space. Apple is expected to launch a professional headset next year that actually has a similar target group. The Reality Pro would cost several thousand euros.
Zuckerberg's criticism of Apple does not stop at hardware marketing. In an Instagram post, which in turn referenced billboard ads in New York, Zuckerberg wrote that his WhatsApp messenger service was "significantly more private and secure than iMessage." It has end-to-end encryption between iPhone and Android, even for group chats. How Zuckerberg justifies the security argument remains unclear; iMessage also uses end-to-end encryption from the start, while WhatsApp only added the function later. However, Zuckerberg also writes that WhatsApp encrypts backups end-to-end – Apple actually misses that.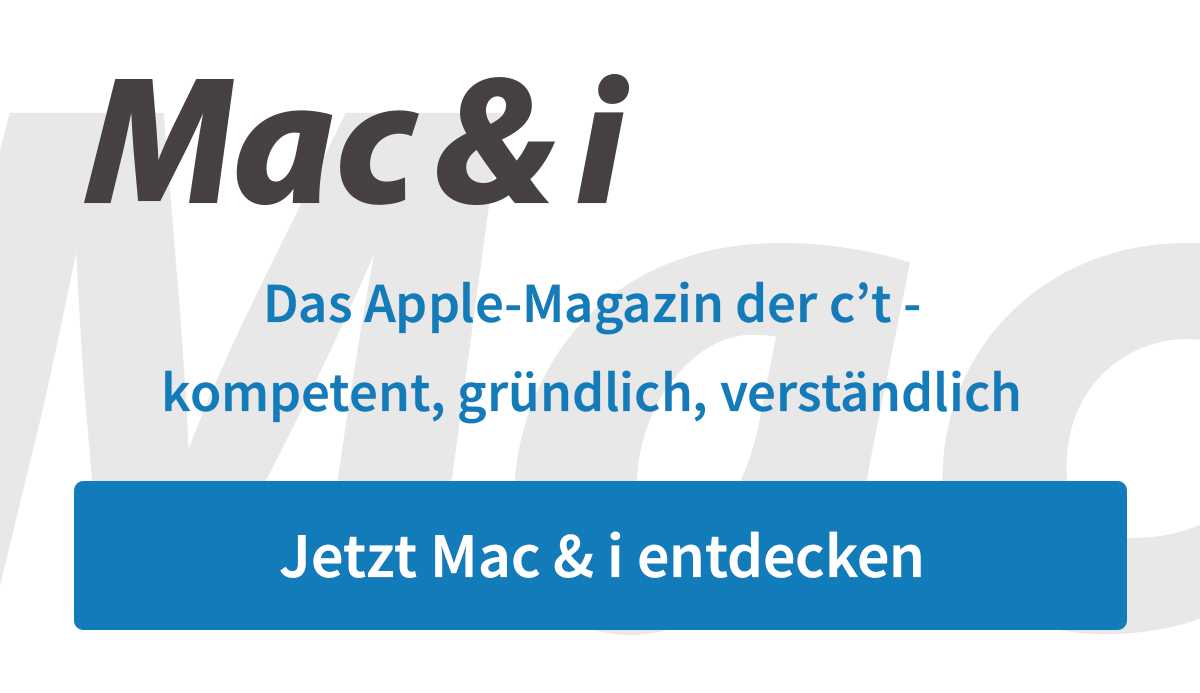 (bsc)