Mastercard has now introduced Crypto Source. The program aims to enable financial institutions to offer their clients secure crypto trading features and services. The new solution complements the existing Crypto Secure offering.
DThe program has been developed in collaboration with regulated and licensed crypto custodians for financial institutions. With Crypto Source, banks would have access to an extensive range of diverse buying, holding and selling services for select crypto assets.
The new offering is completed by Mastercard Crypto Secure. Working together, the two programs would provide security for crypto ecosystems and help card issuers comply with regulations.
Mastercard's current offerings (website) for banks and FinTechs in the field of cryptocurrencies includes the following services:
Technology and partnership support for buying, holding and selling selected cryptocurrencies;
Security management including Mastercard's identity solutions, crypto-analysis, transaction monitoring, anti-money laundering, Know Your Business and lifecycle stages, cybersecurity and biometrics;
Pay with cryptocurrencies and cash withdrawals across a range of products including crypto cards, open banking and cross-border services. Financial institutions could also offer additional features that leverage Mastercard's technology, such as B. digital receipts and customer loyalty solutions;
Crypto program management including program design, product development and technology implementation, as well as go-to-market optimization and marketing advisory services providing end-to-end support to banks, fintechs and card issuers to offer crypto programs at scale.
As part of the Crypto Source program, Mastercard is also expanding its partnership with Paxos Trust Company, a regulated blockchain infrastructure platform. Paxos will provide trading and custody of crypto assets on behalf of the banks, while Mastercard technology will map integration into the banking interface. This ensures a seamless user experience for end customers.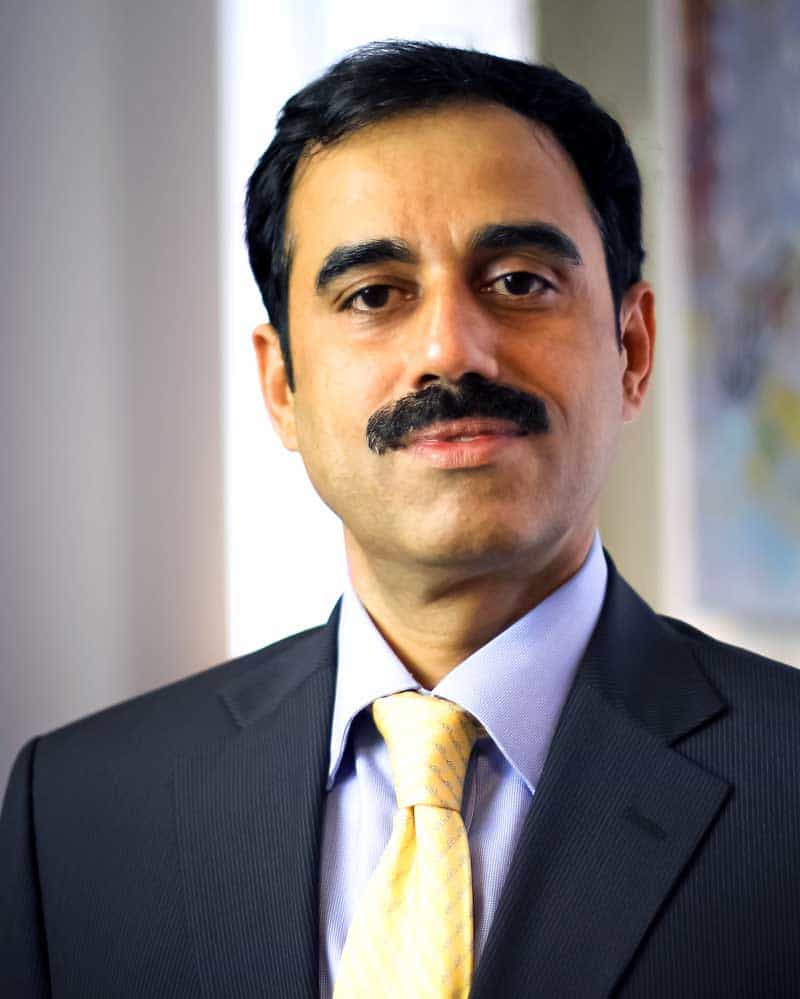 The connected services approach announced today will play an important role in bringing the crypto ecosystem closer to another billion users around the world. Our recent investments in this area, such as the acquisition of CipherTrace and Ekata, give us the opportunity to offer our customers, partners and consumers the most technically advanced solutions on the market."
Ajay Bhalla, President Cyber ​​& Intelligence at Mastercard
Over the past few years, Mastercard has been working with customers and partners to create new services and opportunities that make cryptocurrencies more accessible, safe and secure. The resulting combination of services offers financial institutions the ability to directly manage crypto investments for end customers.
feet
You can find this article on the web at the website:
https://itfm.link/146771